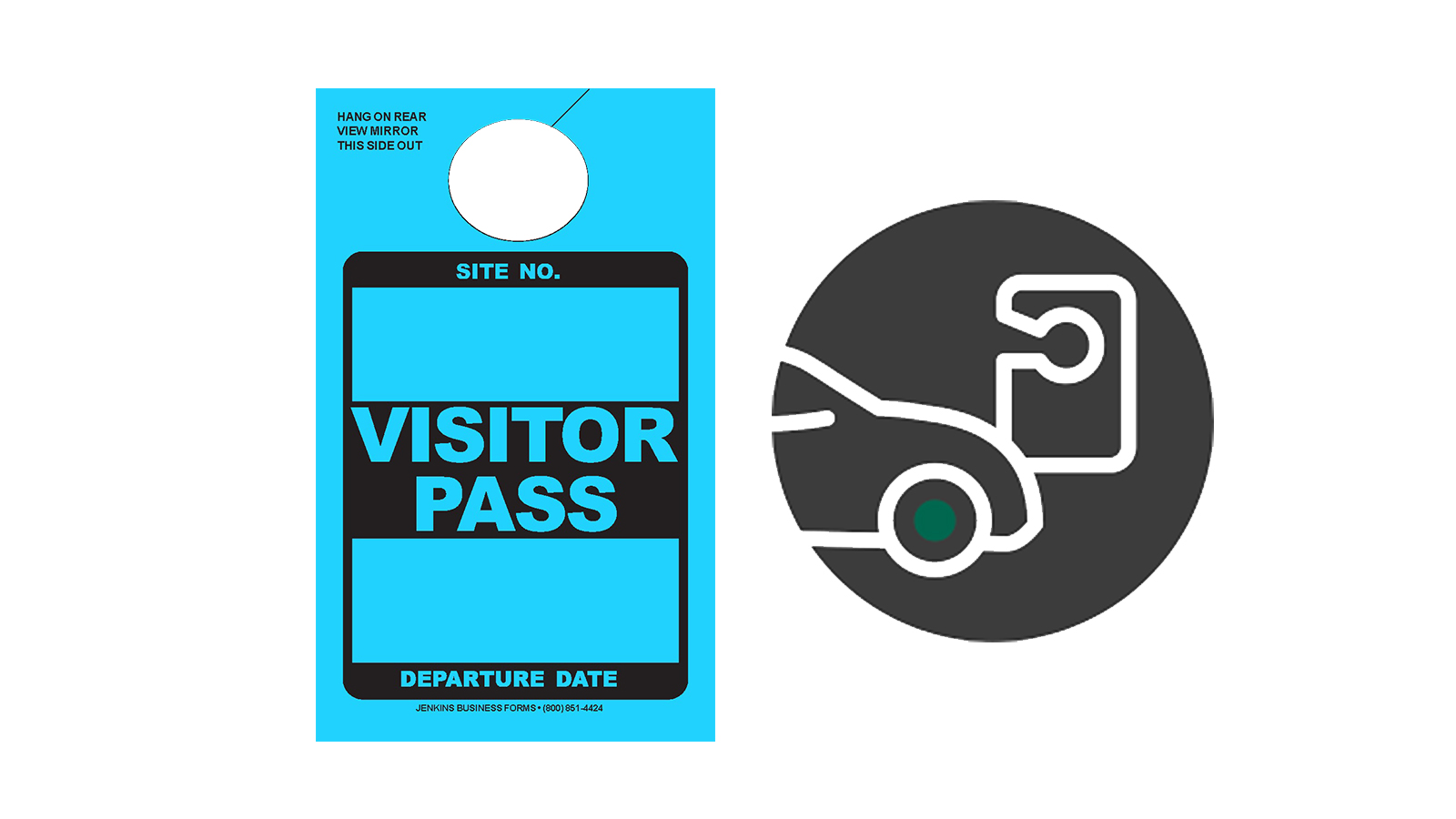 REGISTER YOUR VISITORS BEFORE ENTRY
You are required to generate a pass for your visitors, use the pass generator and wait for an appoval. if your request is approved your guest(s) will be authorized to enter the park.
Visitors vehicles are NOT permitted on your lot, Please ensure your guests are parked in the visitor parking lot only, with a TAG containing Lot # and Tel #.
GENERATE PASS