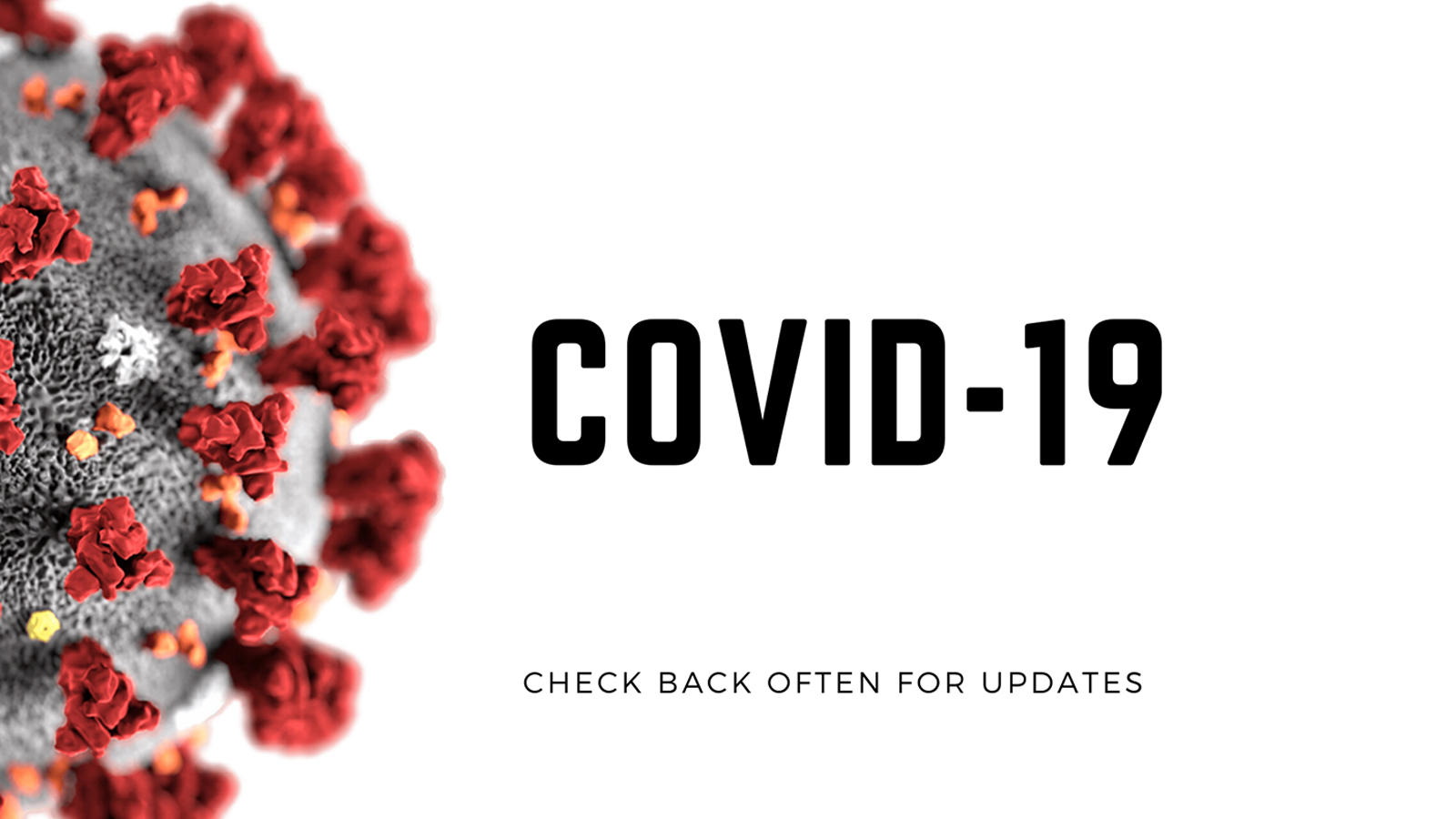 SITE OCCUPANCY

At this time and until further notice we are not allowing Visitor.

Until further notice,
The only persons permitted to occupy the trailer site are the Occupant, their spouse and any unmarried children under 21. All other persons are considered visitors
UPDATE:
Execptions can be made for Parents, Grandparents, Children, Childrens Partners.
MAXIMUM OF 2 FAMILY GUESTS, based on park limits,
subject to offiice approval and covid waivers.
Contact the office to learn more!


COVID SYMPTOMS
If you have a fever or flu-type symptoms, please stay home.
If you have tested positive for COVID-19, are a presumptive case, or have been in contact with anyone who has tested positive or is a presumptive case, we request that you do not attempt to enter the campground. Please remain at your residence until you have been cleared by your local health department and/or you have finished your self-isolation of 14 days.
If you are returning from travel from outside of the Province of Ontario,
do not plan to visit the campground for a period of 14 days, please remain home. At this time, we will be operating under the following rules. These rules may change as the Ontario or Federal Government amends legislation.
.
Common Areas
The following common areas are closed until further notice. All areas that are closed are indicated with a sign. If you are unsure whether something is closed or not, please contact the office for clarification. • Rec Hall, Horseshoe pit, Playgrounds and Washrooms.
Walking around Campground
At all times campers must obey social distancing rules as mandated by the Province of Ontario. Currently, you must stay 2 meters or 6 feet away from other campers. You may use walking trails if social distancing rules are followed. Limit of People on a Campsite Until such time as the Government of Ontario amends the number of people allowed to gather, we are limiting the number of people allowed on a campsite to only the people listed and permitted on that site.
Children and/or Under the age of 16
We expect that all parents will ensure their children will obey the rules 24/7. If your children cannot follow these rules, please do not bring them to the campground at this time.
Bicycles
Unless accompanied by an adult, children will not be permitted to ride bicycles around the campground. Events/Activities Events and Activities that can be undertaken obeying all social distancing and gathering restrictions will only be run. Limit of campers in an area Campers are expected to respect and obey all signage which restricts the number of people permitted in certain areas. Social distancing and gathering rules must be followed.